OUR HISTORY

Professional Dental Staffing was established in 1995. We provide permanent and temporary services to our valued associates and clients in the Chicagoland area. We are a growing company and as testimony to our professionalism, our clients and associates alike continue to refer others to Professional Dental Staffing. We take pride in the quality of our company and as characteristic of our continued commitment to excellence; we will strive to provide you with superior services to the best of our ability.


---
OUR MISSION

Professional Dental Staffing is to continue to service our clients and our associates in a professional and personalized manner. We will listen to what your needs are whether you are a client looking for the right placement for your office or an associate looking for a future with the right office, we will always provide you with the most comprehensive and proficient service we are capable of. We will be here to service your needs as often or as little as needed. We are dedicated to being professional in our approach with you. We are extremely detailed and organized in our communication skills that you will receive from us.


---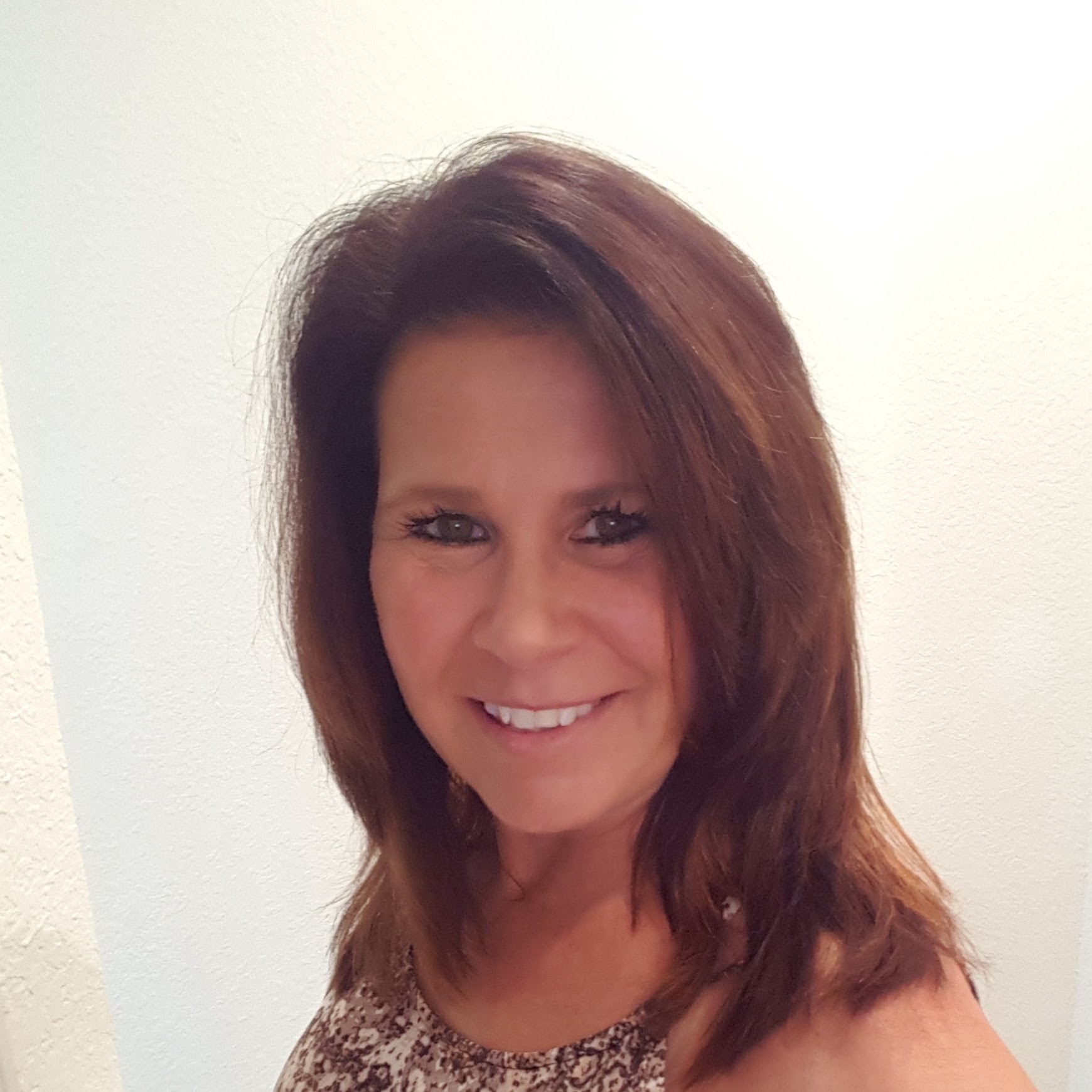 Kelli Dash, RDH




CEO & Permanent Placement Director



Kelli Dash, current CEO of Professional Dental Staffing, Inc., has been in the dental field as a licensed, registered dental hygienist since 1984. She has worked in private practices for most of her career.

Armed with her knowledge of dental practices and recognizing the need for a placement service that provides quality services, Kelli purchased Professional Dental Staffing, Inc. in 2000. Kelli is determined to take Professional Dental Staffing into the future, providing a professional yet personal touch to staffing needs for dental practices and associates alike.

Kelli also handles the permanent placement aspect of the company - helping both our clients and associates find a perfect fit and future with each other.


---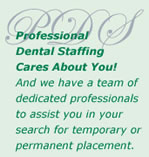 Office Hours: Mon - Fri: 8 AM - 5 PM CST
After Office Hours, Saturday, or Sunday: Emergency Services Available for an additional fee
---